Linkedin has been the place to visit for businesses since it's start-up, but now social media giant Facebook are looking into their own business networking project, in hopes to drive businesses to their platform. Just what's in store for the future of social business as competitors start to step on Linkedin's toes?
Facebook at Work 
Facebook is banned in many work places around the world,due to the distractive nature of the service, and it seems to be founder Mark Zuckerberg's plan to get it unbanned, with a professional networking forum in the works. The current average Facebook user spends roughly 40 minutes on the service each day, but it's too low in the company's eyes when nine hours of a day is spent on mobiles, watching TVs and computers. Setting up a business service, allowing Facebook to be used during work hours should help increase the time an average user spends on the social media site, allowing the company to leverage more advertising revenue.
The new service is called Facebook at Work, and it allows users to keep a separate set of professional partners, without them seeing any personal information posted for friends to see. Such as cute cat videos and drunken nights out. Documents will also be able to to be shared with the professional contacts and work colleagues, but the service is going to be going up against the already established Linkedin, and Google and Micrsoft also expand in the world of business.
Linkedin
Linkedin currently has over 300 million members, built up over the last eleven years, and their professional service is feature packed, with specialist blogs, a wide network of companies and talented individuals to connect with, all sharing content and thoughts within the many business groups. The company has made a niche for itself that other companies are only now trying to get into, but it may be hard going to pull users away from the already fully functional and established site.
Future Business 
Facebook shouldn't be underestimated, but the most likely outcome is that both services will provide distinct differences to make both platforms worthwhile for a business to pursue, much like how Twitter and Facebook currently work as two unique social media platforms. Linkedin is still the go to place to professionally establish your business online, and RS Digital can set up a profile for those looking to make that dent in the professional sector of the net.
Will your business be using Facebook at Work when it releases in the future? Let us know by posting a comment on our Facebook and Twitter pages!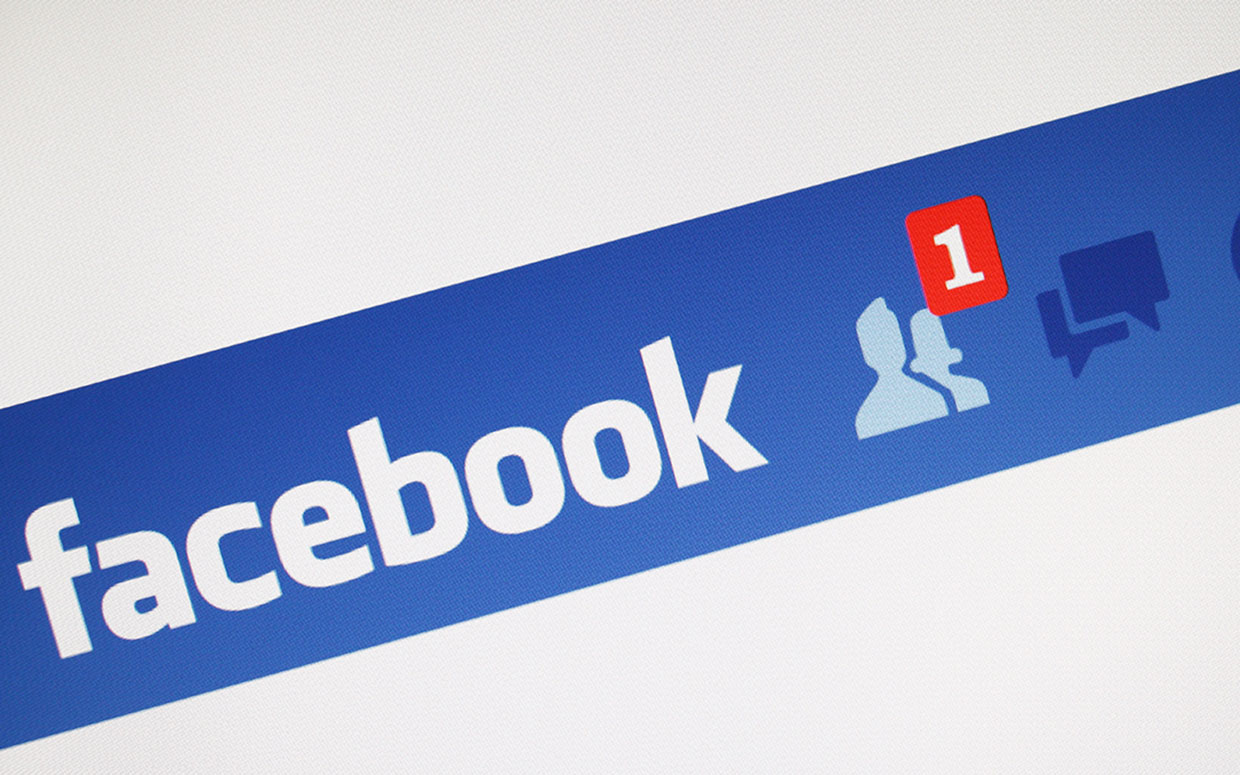 JoeRayW
RS Digital
Senior Researcher