Due to the recent surge in mobile browsing, over the past few years millions of websites have been updated – with many not only now catering for mobile and tablet users but also incorporating cool new design options such as parallax scrolling and more. It hasn't all been good however; many companies have made poor design decisions that have prevented their customers from connecting with them properly, including that of weak content and poor navigation.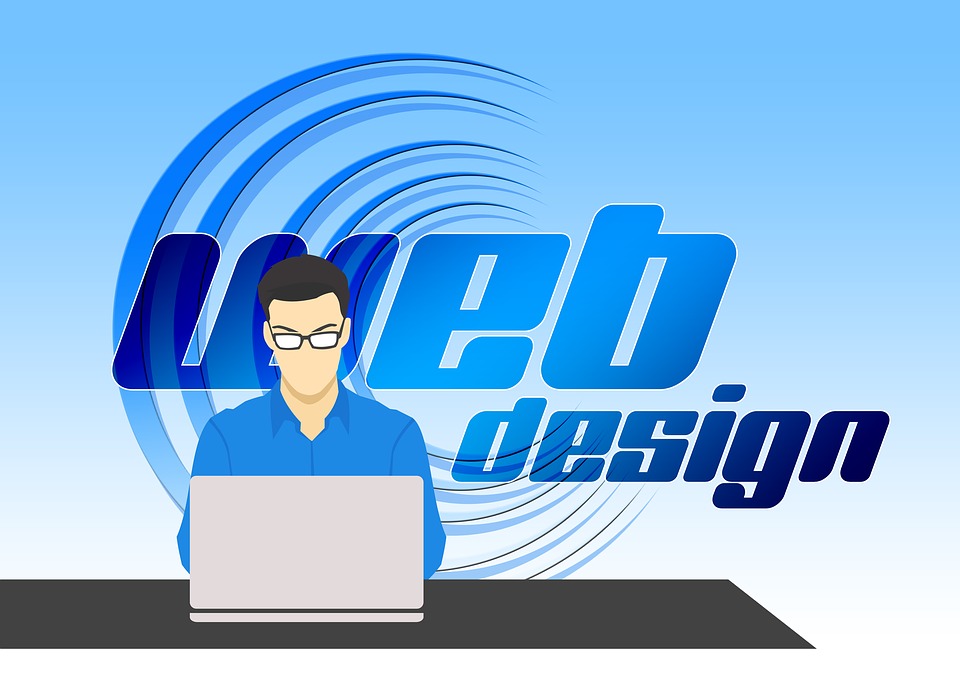 Web Design Mistakes to Avoid
Failing to Use Responsive Web Design
Over 40% of all search engine searches are now conducted on smartphones and tablets therefore it is vital that websites now display correctly on these devices. Google has already introduced a search update that penalises non-responsive sites in mobile searches – meaning that if you aren't boasting a responsive design, you're probably missing out on a lot of business.
Relying On a Free Website Builder
Relying on a free website builder is more often than not a huge mistake; this is because the majority of these free services add dozens of lines to the back-end code each time a new design feature is installed, resulting in slow loading site speeds which make users leave sites. If you do only have a small budget however, try to choose a premium theme that already has the look that you want so that you don't need to change it too much.
Poor Use of Headers, Footers and Sidebars
Some people are under the impression that these are designed specifically for advertisements; however most people are put off when a webpage displays a high number of adverts and banners, with minimal content. Headers, footers and sidebars should be utilised carefully to allow easy navigation throughout a website – considering design and balance at all times.
Failing to Capture Customer Information
Many companies spend large amounts of time and money driving visitors to their site, only for them to leave without converting. To eliminate this problem it is advisable to create opt-in offer which are appealing to visitors – this could be free shipping, instant discounts or an enticing contest giveaway.
Lacking High-Quality Content
When opting for a new web design it is vital that you do no disregard your content – content has always been the number one ranking criteria and we don't think that this is something that is likely to change. Just as much thought should be put into content as a websites design – ensuring that all webpages contain the most relevant, quality, engaging content.
Making Vital Information Hard to Find
A websites homepage should have links to other important pages such as FAQs, Contact Details, Shipping Details and more. If these things are difficult to find, visitors are likely to leave a site and visit a competitors instead. Quick and easy navigation is paramount for al looking to succeed online.
We Can Help You
These are only some of the pointers to consider when it comes to web design too – If you are currently thinking about giving your website a facelift, in order to catch as many potential customers and conversions as possible – here at RS Digital we hold all of the knowledge and tools needed to help you. If you would like advice or to employ our services today, don't hesitate to get in touch!