SEO methods are constantly evolving for a number of reasons including users' changing perspectives and search engines' developments. Because of this it can be hard for companies to continuously utilise the best SEO strategies, with many falling into traps and making mistakes. It is now vital for businesses looking to rank on the search engines to employ the services of a digital marketing agency such as RS Digital, as we hold all of the knowledge needed to ensure the most up-to-date SEO practices are used throughout to allow for best results and premium rankings.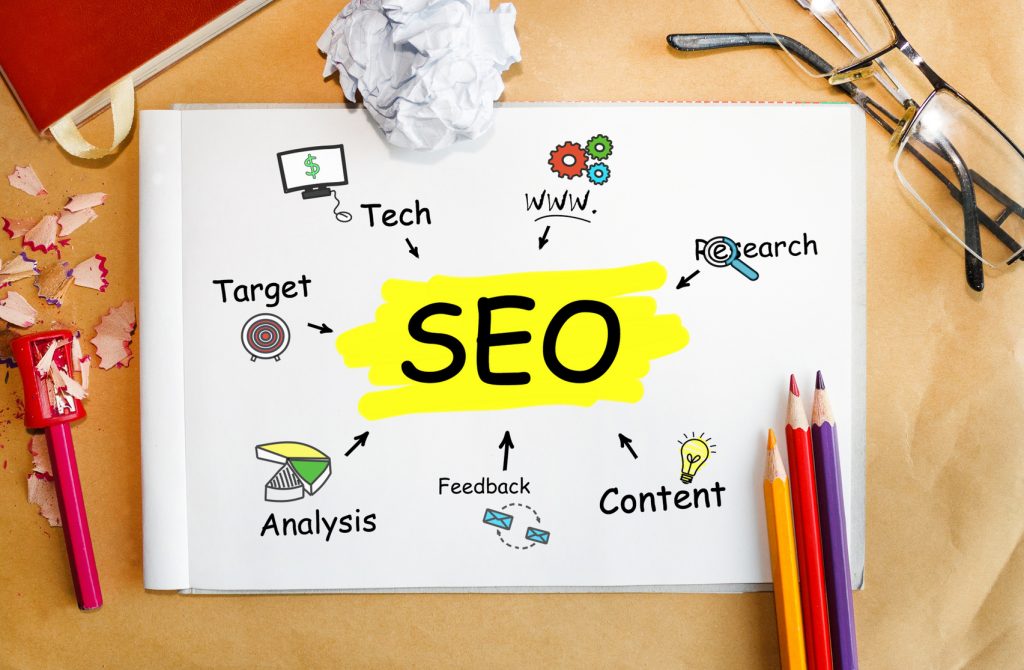 When it comes to SEO, not only is there a number of things in which are imperative to all looking to succeed, but also there's things that should be avoided at all costs, with some of the most commonly made SEO mistakes including:
Choosing the Wrong Keywords
It is all about finding the most profitable keywords that you want your website to rank for –choosing the wrong keywords can be incredibly detrimental, therefore this is something you should spend some time on. One common mistake in which people make is neglecting long-tail keywords that search engine users are likely to use. Of course you know the exact name of your products/services, however you need to do some search into what others might type when looking for your services/products – this can be done by using keyword tools such as the Google AdWords Keyword Planner and Moz Keyword Explorer.
Keyword Stuffing
Some people, particularly those who are new to SEO think that using their target keywords as much as they can throughout their content will assist in boosting rankings; however these people could not be more wrong. Search engines can see this as a spammy technique and it turn this can again be very damaging. Of course, you can incorporate your keywords into your content, but in a natural way and only where appropriate.
Posting Non-Original Content
Duplicating text can not only be a waste of time, but this is something that the search engines penalise. Plagiarising content is seen as an incredibly spammy practice and is highly discouraged. It is vital for all website owners to invest time in creating meaningful and original content, with each webpage containing content specific to what that page is about and focusing on the keywords for the specific page.
Disregarding Title Tags and Meta Descriptions
Title tags and meta descriptions are essential elements of SEO and should never be forgotten about. When the search engines crawl websites they take these aspects into consideration. Image tags should also be used, as although search bots cannot see pictures they can read alt tags.
These of course are only some of the available tips, we strongly urge anyone looking to ensure that they have the very best SEO practices in place to contact us today. Here at RS Digital we are currently offering FREE SEO health checks, to get your give us a call on 01282 452096.