Halloween is almost here and here at RS Digital we would like to take this opportunity to remind you to watch your backs, not only when you are out and about but also when you are on the web. It is important that you stay well clear from Black Hat SEO techniques at all costs and don't let anyone tell you otherwise! Remember the Black Hat SEO's are going to be on the prowl this Friday and are going to be trying to brainwash anyone that they can.
Like White hat SEO, Black Hat SEO is a practice that is used to increase a page rank in the search engines, however Black Hat SEO's use methods that violate the search engines' terms of service. What many people do not realise is that tactics and strategies that they use can in fact result in sites getting banned from search engines and completely eliminate a websites internet presence.
3 Black Hat Techniques to watch out for:
Keyword Stuffing
Nobody is questioning that keywords are incredibly important when it comes to rankings; they help your website get found on search engines when a user searches for keywords that are placed on your site. There is no set keyword density for you to follow however, it is imperative that you look over your website content from an outsider's point of view. If your keywords are appearing repeatedly, over and over again, it will appear unnatural and this is something that the search engines despise. Even if your content it stuffed with keywords that are hidden and unseen from users, search engines will find them and you will be penalised accordingly!
Duplicate Content
As you will already know, if you are a client of RS Digital, high quality content is key and this is now truer than ever now the new update from Panda has gone live. If you think that you can get away with copying content from other websites, you are wrong. Google will know and your rankings will be dramatically affected!
Cloaking
Cloaking is a Black Hat method that is used in order to deceive the search engines. It works by directing them to web pages that aren't really visible on the sites that the crawlers are trying to analyse. These fake pages are usually stuffed full of content that is overloaded with keywords with the intentions to boost rankings. If you are found to be cloaking, you will again be penalised.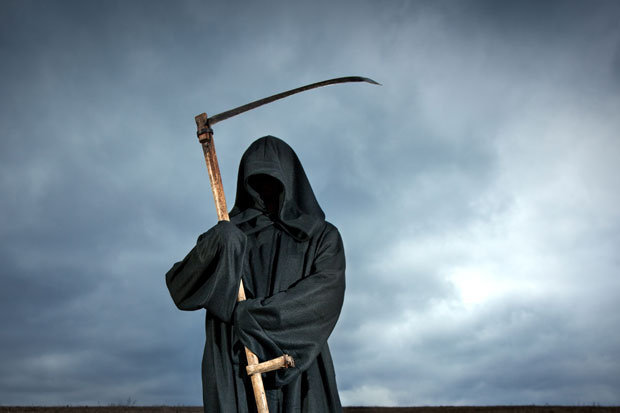 Both this Halloween and going forward you need to take extra care when it comes to SEO practices. Remember that you need to put a main focus on the overall user experience of your website by uploading high quality, original content regularly. Following the guidelines may not be the quickest method but we can assure you that in the long run, it will prove to be the best!
If you would like to discuss this further, please call us on 01282 452096.
Author
Hannah Connelly
Senior Researcher