So, you've built your website, secured the perfect domain name and fulfilled the basic content needs that your site requires… what next? Well, in order to compete within what is effectively an aggressive and busy marketplace, you will need to 'up the ante' to have a chance of attracting to your website with the audience and steady flow of business it deserves.
Everyone and their brother's best mate's cousin will tell you how important content is for your websites position on search engines…yes, it's true. However, there are many additional avenues that go uncharted that could help your website to perform better.
If you are asking yourself "what do I do next?" here are a few tips that you should consider factoring into the construction and basic fabric of your website. Content-wise, your website really must have the following, remembering to maintain relevance to the products and services that you provide and not jamming the text with an overabundance of keywords:
Use crawlable content for your home, category, product, about and contact pages. This is a must to ensure that search engine spiders will properly cache the content, allowing for greater relevance and higher natural listings for the keywords you want to be seen for.
Update that content. If you regularly add new content to your site, be it via an onsite blog or news section, Google will reward you.
If you've a search function on your website, use it to your advantage. By checking your internal search results, you can see what products or services are of interest to your customers, allowing you to capitalise on them or work on boosting other pages to perfect any content strategies you want to use.
Don't feel bad for checking out your competitor's websites, they have probably already checked your site for what content you're using. And chances are, if they're sitting on page 1 for a certain keyword, Google thinks they're doing something right.
Check out keyword trends via Google's Keyword Planner or use one of a host of keyword tools to better define your choice of targeted search terms.
Finally, optimise any media you may use, whether YouTube videos or images and video you show on your website.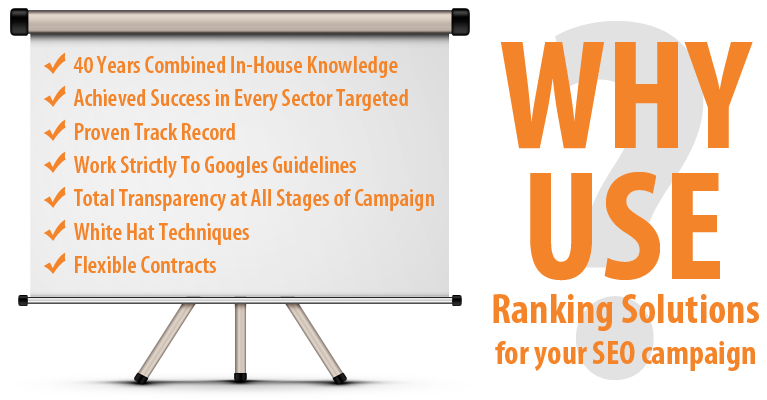 RS Digital offer a comprehensive array of SEO services to businesses across the world. Providing a full dynamic array of services to assist in the smooth, ethical running of your business website, contact our team for more details and assistance today.
Author
Richard Morris
Senior Researcher