According to a recent report by Movable Ink, rates of mobile email opening are at an all time high – 73% of all emails opened are carried out by mobile. This means that more people are using mobiles to access and read emails than ever. In fact, handheld technology is increasingly seen as standard in business; with savvy companies expected to have excellent capability across devices.
Other elements of the search indicated that email access on Android devices was particularly popular, with those using Android tending to read emails for longer than those on Apple. This emphasizes the need for businesses to embrace the opportunity – of engaging audiences and advertising their service – through email marketing.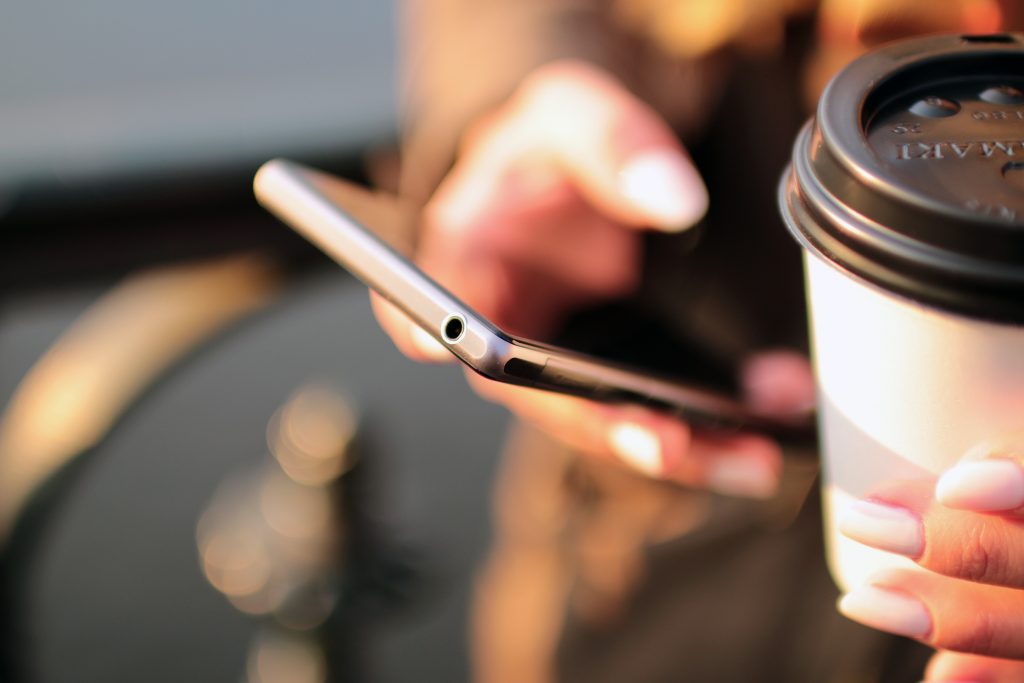 Email marketing is an exciting trend for 2016
As increasing numbers of people use a mobile phone in the working day, this provides a valuable audience. It's no wonder a combination of targeting both mobiles and inbox is an anticipated strategy for success going into the New Year. Emails are a trustworthy and professional way to keep mail order effexor xr contacts open, after all.
The Ranking Solution
Here at RS Digital, we know how to take this increased use of email on mobiles, and make it work for your business. Through effective email marketing, we can put together engaging and original content to be sent to both your existing and potential clients, advertising your service – straight in the inbox! This can be achieved across email providers too – whether it's Gmail, Yahoo, Hotmail or another choice.
We are at the forefront of effective email marketing services, meaning that your business will be seen on-the-go in a mobile friendly manner in a highly professional format should you opt for our services. Additional methods of increasing appeal through mail include newsletters and sale updates, which you may well receive yourself from your favourite brands. Now you can be part of a better brand strategy!
For more information regarding our email services, you can browse our main website – www.rankingsolutions.com
Emily Oldfield
RS Digital
Copywriter