We've Moved
We are excited to announce that RS Digital has moved to a new office. It all started with a simple need for improving everyday work and the ambition for growth – and we are so glad that we were easily able to find the perfect offices to fulfil our team's needs.
Our old offices served us well – We worked on some amazing projects with our clients there and we made many great memories, but we couldn't be more excited about our new space, located just 15 minutes away from our old offices in Colne, on the doorstep of the picturesque village of Trawden.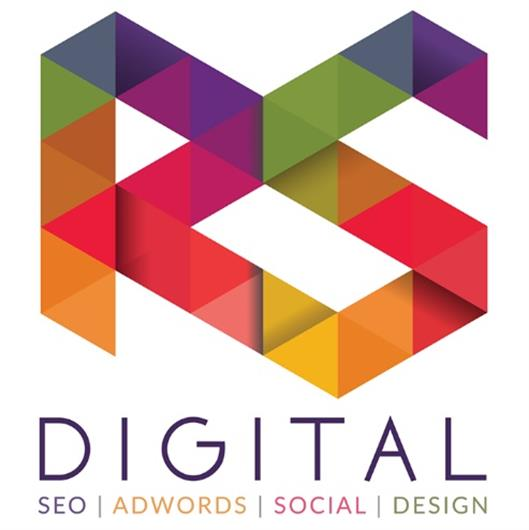 Our New Address
Our new address is:
First Floor, Standroyd Mill,
Cotton Tree Lane,
Colne, Lancashire,
BB8 7BW,
United Kingdom
 Of course, we have already let all of our existing clients know about our move but do not worry if you have sent any letters to our old address, we will still be collecting this for a period of time.
Excited to Show You
 There has been much hustle and bustle involved in the move, but as a team, we are working hard to put a stamp on our new offices and create our new home already. They aren't ready to share with you just yet but as soon as they are you can be certain that we will be sharing photos of them with you on Social Media and our website!
We are over the moon to be in our new offices and making them our own and can't wait for our existing clients and future clients to visit us!
If you're interested in any of our services, don't hesitate to give us a call and book an appointment, where you will be able to see our new offices and speak with our marketing professionals at the same time!
The brews and biscuits are on us!