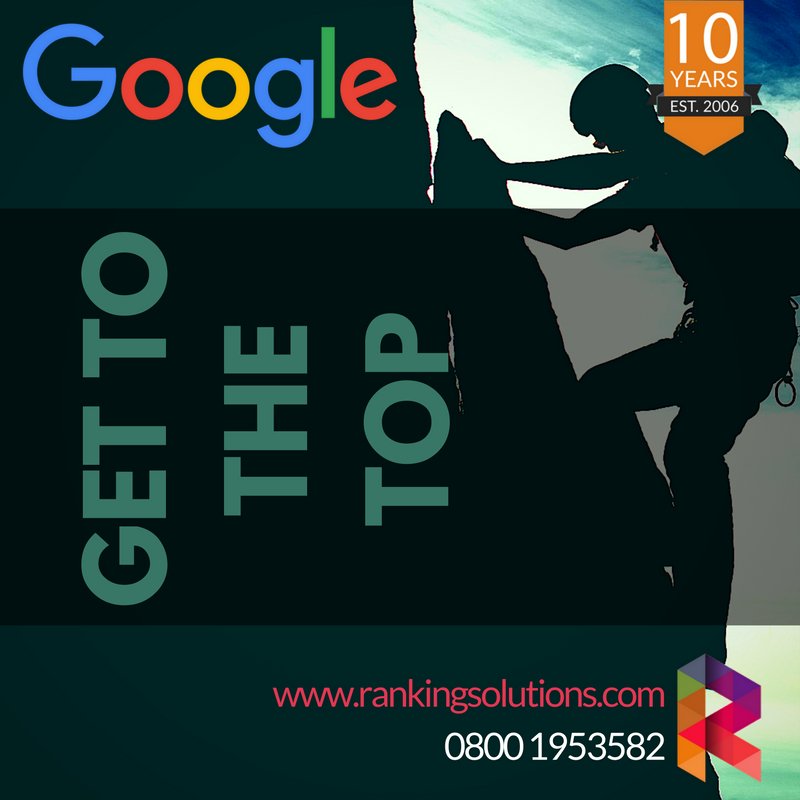 Whether you're looking to get to the top of the rankings or the top of your industry – here at RS Digital we can assist. Boasting a plethora of services to assist businesses within all industries to succeed online, we hold all of the experience and knowledge to boost businesses in magical ways, and have a large number of testimonials to prove this too. Here are some of the services that we offer:
SEO
Achieving page one rankings on Google can be incredibly difficult, especially for those in industries with a lot of competition. However, we are wholly able to produce quality content marketing campaigns with the intentions to create both publicity and links, create scalable innovative marketing strategies to enable businesses large and small to stand to their target markets, develop great websites that Google loves and therefore ranks highly and optimise websites technically with SEO in mind and much more. We understand that every business is unique and therefore create bespoke SEO campaigns in order to meet individual needs and requirements.
PPC
The PPC services that we offer entail much more than simply 'managing AdWords accounts'. Similar to SEO, PPC is constantly evolving and therefore requires professionals. Able to improve ROI, increase visibility, reduce wastage and more, using our many years' experience, we constantly strive to ensure that our clients are getting the most out of their campaigns whilst providing them with new and exciting opportunities and keeping them conversant with the industries. Not only can we improve AdWords campaigns, but we can also save people money and make conversion rates climb. What more could you want?
Design
Not only can we provide companies with search engine optimised websites, but also search engine friendly. In today's world, not only is having a search engine friendly website important for anyone looking to rank on Google, but also for anyone looking to make sales and receive business through their website. Our leading designers hold all of the knowledge to produce bespoke website to meet exact requirements, look brilliant on desktop and mobile, perform amazingly to entice users and more.
These are only three of the services that we offer too! If you would like further information regarding these individual services or would perhaps like to discover other ways in which we could help you and your website, visit our homepage here: https://rsdigital.co.uk/