As we are all avid users of the internet throughout every day to day life, this is why the way your website looks, works and responds could determine between a customer engaging and making a purchase/enquiry, or leaving the site. So how do you know that your website is in need of a spruce up?
OPTIMISATION
People use various devices in order to browse the internet and make purchases such as smartphones, laptops, tablets and the desktop PC/MAC. Each device needs to be taken into consideration when producing a website as the website design needs to flow throughout and show as user friendly on each of these.
Online users like their browsing experience to be as simple and flawless as possible so all websites should be easy to navigate. Otherwise, this defeats the purpose of what you're trying to advertise. If your website contains an overuse of links, graphics and text that confuse your visitors, then this can leave visitors confused. The user should be able to get an instant response to what they are searching for on your site.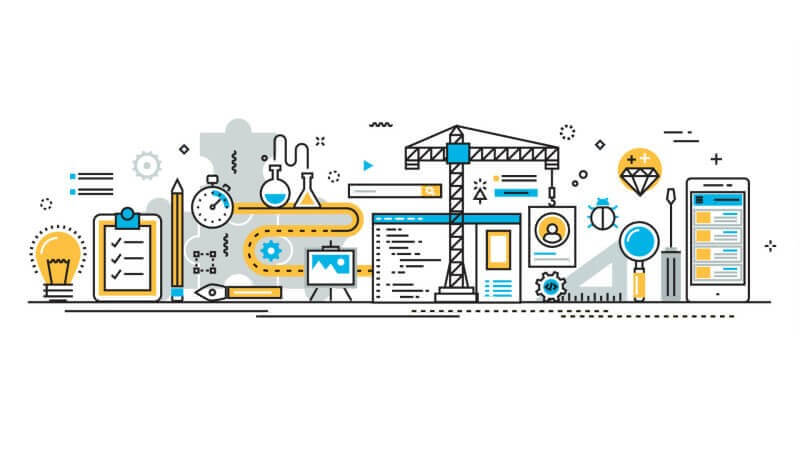 Unless you're a website designer then you are not likely to be aware that there isn't a standard 'one size fits all' when it comes to websites. Whether your website is accessed via a smartphone, laptop, computer or a tablet, the display could vary throughout. This also includes different screen sizes and web browsers, such as Google Chrome, Apple's Safari, Internet Explorer/Edge and Mozilla Firefox. These varieties could display different fonts/font sizes along with layouts that aren't user friendly and reduce the navigation buy brand effexor xr access drastically.
So how do we prevent this? We use browser testing tools which can quickly bring our attention to the issues that need to be addressed. This is a much quicker and better method to utilise as going through the cross-browser compatibility can be time consuming for all the popular browsers that are currently being used on the web.
SEARCH ENGINE RANKING
A small amount of visitors will come to your site directly but the larger portion of your website traffic will come through search engines. This can be verified by checking the referral sources which bring said traffic to your website in Google Analytics.
Search engines such as Google, Bing and Yahoo! should be bringing a lot of attention to your website. Out of these Google is the most popular by far that is used to search the web. So how is your website currently ranking on Search Engines in comparison to your competitors? If your website is not showing on the first page, then there are a few reasons for this. Your website content needs to include more Search Engine Optimisation (SEO). This includes keywords, optimised images, videos and links to pages which enable high ranking results when searched for in the previously listed search engines. These are just a few examples of what is looked into when we do an SEO audit on a website.
If you are looking to redesign your website or increase your search engine ranking and drive more traffic and enquires, then you can call our experts on 01282 452 096.