Want to be found at the top of Google or Bing?
SEO Liverpool
SEO Lancashire is an SEO company in Liverpool with 10 years experience helping clients to make the most of their online presence. We offer a range of affordable services to help you or your business to thrive online.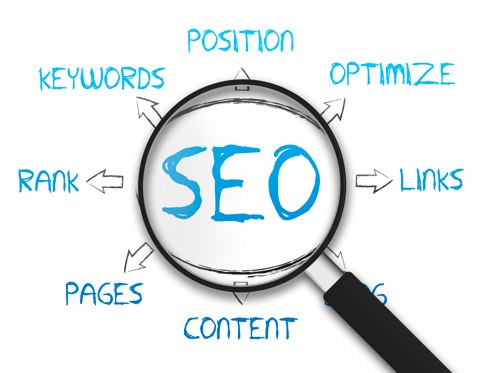 Website Auditing
We offer an SEO website auditing service to help identify how your website can be optimised to bring more traffic. When potential customers are looking for services, you want your site to come top of the list on popular search engines. We will perform a detailed analysis to find out how well your site is performing in terms of search engine hits, important links and social media.
We will then produce a report explaining how well your site is currently doing, and how it can be improved to take advantage of all the potential sources of online traffic. All sites need to be audited regularly to ensure they are making the most of current opportunities.
Keyword Analysis
Our keyword analysis looks at the most important words that visitors to your site are using to find your online content. Keyword analysis uses this data to optimise your webpages so that your site will become visible to more potential visitors searching with the same key phrases.
On-Page SEO
Whereas off-page SEO means optimising links and external routes to your site, on-page SEO is about optimising the content and source code of your site itself to make it stand out in the online marketplace. We figure out how you can utilise every aspect of your site to maximise your chances of getting search engine hits.
Google Mobile friendly checks and fixes
The bulk of web traffic today comes through mobile devices. We will make sure your website is optimised for Google Mobile, the world's most popular mobile platform.
Link Building
Being widely linked-to is very important for garnering more visitors. Our link building services will help increase the number of other sites linking to your content. We employ a range of link building techniques including marketing, press releases, info graphics, outreach content and UK directory placements.
If you're looking for a search engine optimisation agency Liverpool, look no further than SEO Lancashire. Our Liverpool SEO services will provide everything you need to build a winning online presence.
Contact RS Digital Marketing for a Free PPC Health Check or speak direct to one of the team on 01282 452096