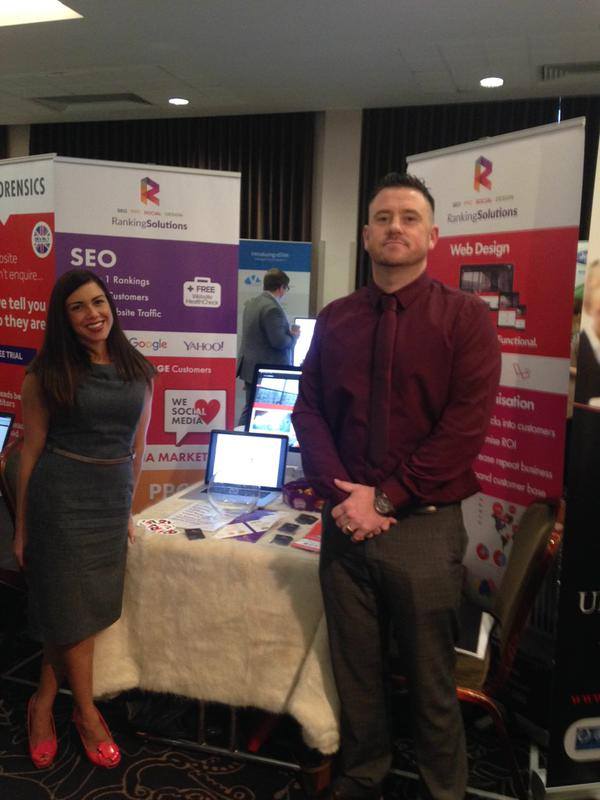 Tuesday 13th October was the date where we were set to showcase our rebrand and digital marketing excellence – at the Liverpool Business Exhibition. We pride ourselves in being at the forefront of modern digital marketing, so were excited by the prospects of the Expo. After all, business events offer great prospect for connections and growth: something we value highly here at RS Digital! And the good news is: we certainly weren't disappointed!
Showing our updated, celebrated services
The Liverpool Business Exhibition 2015 was hosted at the Crowne Plaza in Liverpool itself. With the huge venue and impressive views of the waterfront, our RS Digital team were feeling confident and fired-up first thing in the morning: as the event began at 10am. Setting up the stand was a proud moment of the morning too, allowing us to display our slick new logo, updated business cards and fantastic new services.
With over 100 businesses in attendance, the team felt right at home amidst even the most intense industry discussion. With Rachael and Darren showcasing the strength of our SEO campaigns, Hannah discussing our results-driven PPC packages and Natalie, our brilliant new content-writer, talking about our Google News press releases and contemporary blogging service – RS Digital surely was on top-form.
The stand was approached by big business leaders and potential clients too, all eager to chat about advancing online. After all, keeping businesses at their best on the internet is our expertise and conversation flowed easily. People loved our logo too and our emphasis on colour!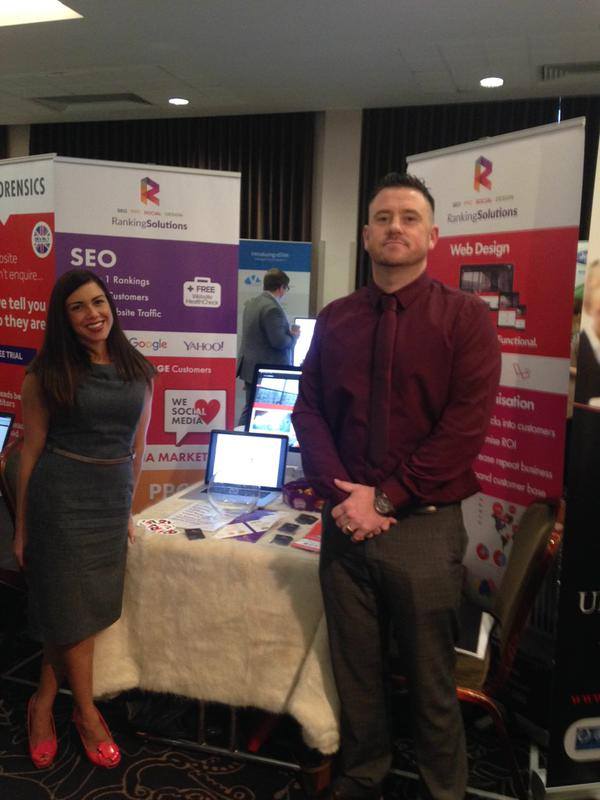 Advancing in the industry
The Expo finished at 3pm and a rewarding day was had by all. RS Digital relishes opportunities to connect and discuss, and this was certainly the case in Liverpool. Complete with a bit of Beatles music, the Mersey breeze and plenty of tea and coffee (of course), it's no wonder we are celebrating big business success! And it doesn't stop there – because we're also attending a number of other business expos in the near future! We're full of energy and ready to bring it to business here at RS Digital!
Emily Oldfield
RS Digital
Copywriter