About Burleigh Travel:
Burleigh Travel specialise in arranging sports tours for clubs, schools, universities and military teams to European and Worldwide destinations to play rugby, cricket, football, hockey or netball.
The Challenge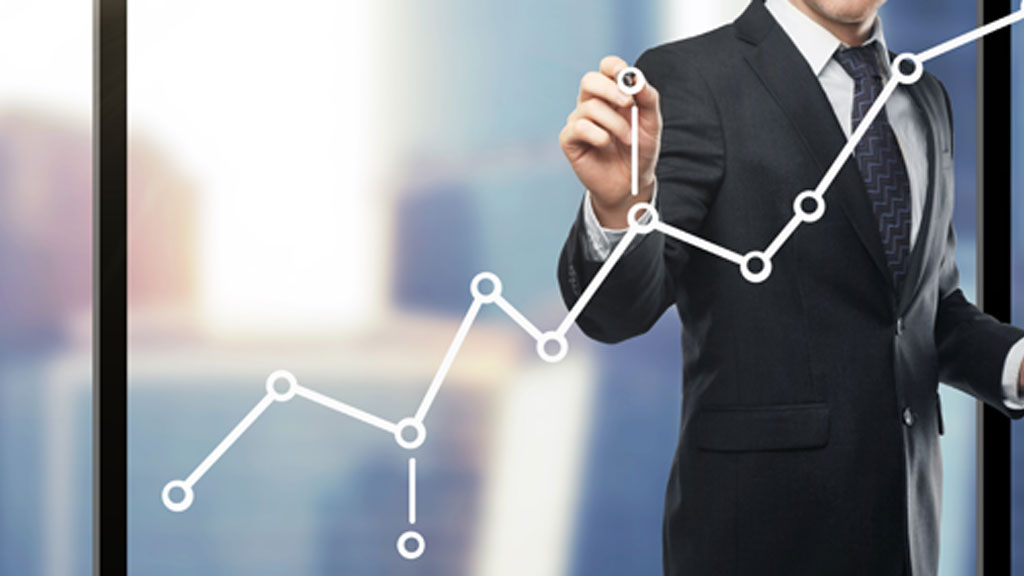 Their existing website was popular, but had an older Umbraco CMS system which was not upto there business needs. To update would mean a new system either way and after careful planning and research we all agreed wordpress would be the system of choice to meet there current business needs. The challenge was to migrate from an outdated umbraco system to the latest version of wordpress and retain all there search positions and provide them with more functions and the scope to further there search positions.
The Strategy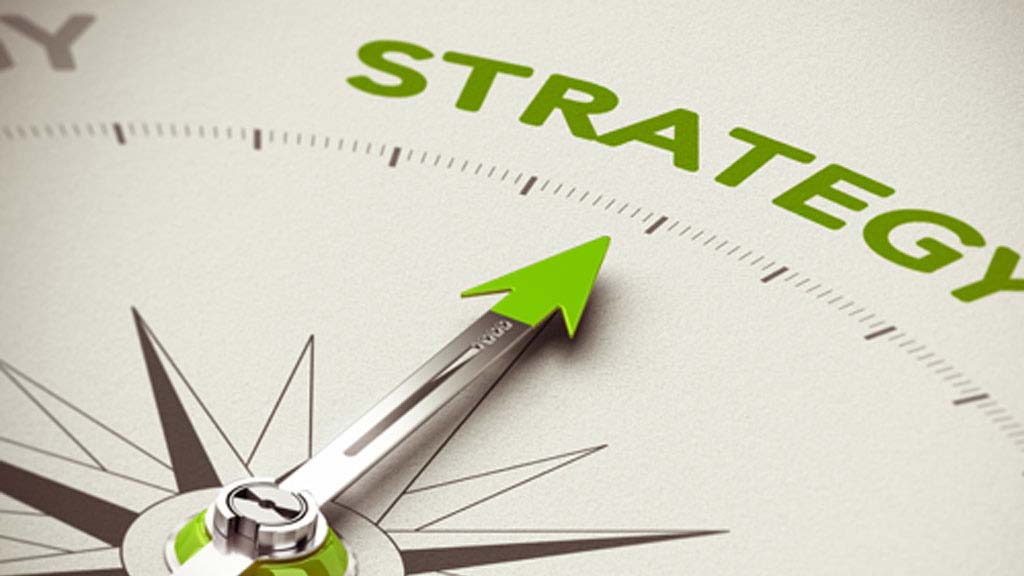 Starting from afresh we mapped out the existing website and custom built the backend using the latest techniques in wordpress. We ensured most urls matched and thoroughly 301 mapped out the ones needed to redirect.
The result was an attractive website with extra-functionality and increased ease of management. More news could be quickly added which proved popular with Burleigh Travel's staff and ensured a positive customer experience, with allowed our client to hit big business objectives such as increasing his search presence through an highly effective custom seo startegy we developed and set in place.
We take pride in implementing a full marketing strategy behind every website we work on. We continue to study their analytics, seasonal trends and sales targets. This allowed us to create a site ideally co-ordinated to higher conversion and increased traffic.