A global online study from Eggplant, over 80% of customers are more frustrated by consistently slow websites than ones temporarily down. Eggplant, the customer experience optimization experts polled a combined total of 3,200 UK & US adults on attitudes to website speed and performance. They discovered that a business with an underperforming or slow website is likely to lose 73% of its consumers to a competitor.
7 in 10 UK adults rate site speed as vital when it comes to online activity.
While outages are a problem for businesses worldwide, the survey reveals that a slow loading website is creating more damage that one temporarily down. To remain competitive and retain potential customers, businesses must focus more on website speed along with website availability.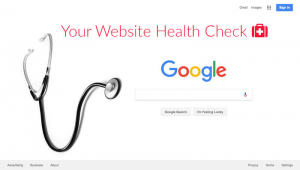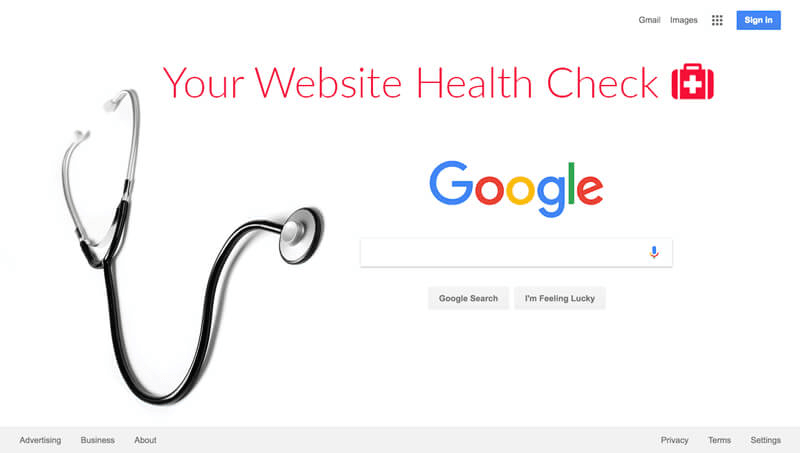 Let's discuss in more detail why a slow loading website is bad news for your business:
On a smartphone or desktop, a slow loading website can frustrate anyone. This probably explains why around 73% of customers who have experienced a slow-loading site never return to the same website. Consequently, it means loss of incoming website traffic that can further lead to lower conversions. These factors can ultimately lead to lower sales, bad brand reputation, and revenue loss for the business.
In the last decade, industry studies have found that the average attention span of a person has reduced to 8 seconds. It means that visitors to your website would lose their interest in your website after 8 seconds. Consequently, slow loading sites can frustrate most online customers and affect their overall online experience. A majority of these customers are likely to leave the site never to return or, worse, turn to a competitor site with better user experience.
For an eCommerce retailer, a slow loading site can further lead to more shopping cart abandonment and higher bounce rates.
Drop in search engine ranking
Search engine ranking is an important factor in generating high traffic to your website. That explains why professional SEO services are in huge demand. Google doesn't favor slow loading websites. Thus, they give better search rankings to websites with outstanding loading speeds. A better Google ranking means that your site is ranked higher in the SERP results, so leading to more user clicks and traffic.
Speed is also a part of the new "Page Experience" ranking factor. More importantly, website speed can have a significant impact on lead conversations and revenue for business & brands.
What Could Affect Your Website Load Speed?
The simplest answer is "extra baggage" – the more bells and whistles your site has to pull up when it loads, the longer it will take. Obvious ones are large images, videos, fancy animations, or sliders.
An SEO audit and professional SEO services from RS Digital Marketing has never been more important to find the cause of your slow website speed and to improve serp positions, contact our friendly team today on [email protected] or 01282 452096.