Want to be found at the top of Google or Bing?
Seo Leeds
Here at RS Digital we offer bespoke local SEO campaigns for companies in Leeds and surrounding areas, allowing for Leeds based companies to not only improve their rankings and generate more traffic online but also for them to increase the number of people visiting their physical stores.
We have been leaders within the digital marketing industry for over 10 years and during this time have gained all of the knowledge and expertise needed to assist companies within all niches to succeed. When coming on board as a local SEO client, some of the things that our clients can expect to see include: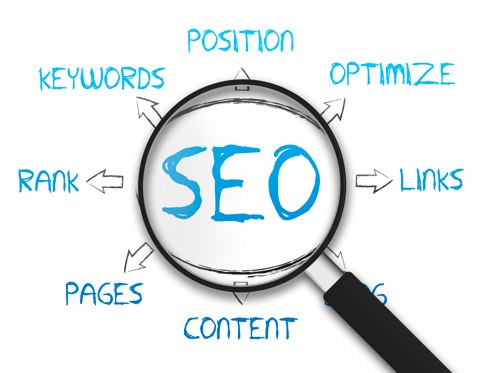 Website Auditing
We typically carry out in-depth website audits for our clients before they come on board, looking into their websites in detail to determine what they are doing wrong and where improvements needs to be made. At this stage, we look at every single aspect of a website, figuring out what could be causing harm and changes that need to making in order for websites to be as successful and superior as possible. We list all of the suggestions that we think need making and pass these on to clients so that they can understand more about the things that they have been missing.
Competitor and Keyword Analysis
As soon as we take a client on board we spend some time carrying out in-depth competitor and keyword analysis. This allows us not only to determine which keywords are the most relevant and beneficial for our clients but also to understand the strength of their competitors allowing us to find ways to climb ahead of them
On-page SEO
Although our SEO campaigns are tailored completely to suit each one of our clients, every campaign we run contains elements of both onpage and offpage SEO. The onpage SEO work that we conduce ensure that our clients websites are as SEO friendly as possible, that they load quickly, that they are mobile friendly, that they are secure and more.
Offpage SEO
Offpage SEO is also referred to as link building. Link building is the name given to a wide selection of outreach based activities and can including placing websites in UK directories, marketing websites to third parties, creating and distributing press releases, the formulation infographics and much more.
Contact RS Digital Marketing for a Free PPC Health Check or speak direct to one of the team on 01282 452096