Want to be found at the top of Google or Bing?
SEO Birmingham
If you are looking to attract more website visitors and to increase the revenue of your Birmingham business, you have come to the right place.  Here at RS Digital Marketing we are already assisting many businesses in climbing the search engine rankings in Birmingham and would love to help your company grow too.
Great SEO is imperative for all modern businesses, not only limited to businesses looking to sell their services and products online but also for businesses looking to drive more people to their physical stores.
Here at RS Digital Marketing we have over ten years' experience in providing companies of all sizes and niches with high quality local SEO services that can be tailored to suit the individual needs of companies. Some of the aspects that our local SEO service include are: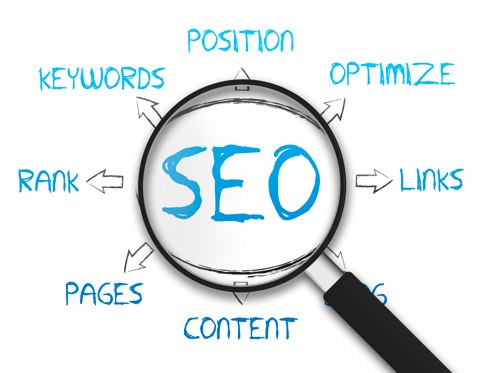 Performing a website audit
The first step that we carry out here at RS Digital Marketing when taking a new, local company on board is the completion of a thorough website audit to determine which areas need to be improved. Just one of the website aspects that we look at is exit rates, working out why people are leaving website in order to come up with plans to bring these rates down. At this point, we also look for issues that could be causing websites to load slowly and more.
Competitor analysis and keyword analysis
Before creating local SEO campaigns for our clients we also look into their competition – It is incredibly important for companies to know what their clients are doing right and wrong to understand where improvements need to be made and also where they are already holding an advantage. At this stage, our team also works hard to determine the best keywords to use in order to gain the most relevant rankings and custom.
Onpage SEO
Once all research is carried out, our technical team ensure that websites are as SEO friendly as possible, ensuring that pages load quickly, that they are mobile friendly, secure and more. SEO only works when websites are as great as they possibly can be
Link Building
As well as onpage SEO we also carry out offpage SEO in the form of link building. Link building is the name given to a wide selection of outreach based activities and can including placing websites in UK directories, marketing websites to third parties, creating and distributing press releases, the formulation infographics and much more.
Contact RS Digital Marketing for a Free PPC Health Check or speak direct to one of the team on 01282 452096