Search Engine Optimisation (SEO) is a key component to finding success on the internet, and for many it's essential to seek out a professional SEO company to bring about the best results. Whilst important for businesses of all sizes, it is of particular importance for a local business to seek out the service, due to the nature of what creating a great SEO campaign entails.
The Methods of SEO
SEO involves a number of processes to help a sites search engine rankings rise, so online users searching for key terms will see that site as one of the top results. A combination of key words, link building, meta tags and quality content are just some of the methods used, terms which will mean little for those who aren't experienced with the world of SEO, but they need to be used with care and skill to avoid the techniques transforming into black hat ones.
A black hat technique typically involves the spamming of SEO techniques to get quick results, and usually results in the site being penalised by Google. Organic high quality methods, called white hat techniques, provided the best results without being illegitimate, but they take time and skill to implement.
Local SEO and the Benefits
For a local business to learn and implement all the skills required to boost a sites online presence takes time. Time which many companies just won't be able to put aside due to needing to run the core of their business. Extra SEO methods are required too, such as local citations, which can be an incredibly time consuming process, if you're unfamiliar with how to find the right sources.
SEO is incredibly beneficial though, and with the right SEO company, a local business can see themselves rising above their nearby competitors thanks to a successful online campaign which places them on the top pages of Google when people search the relevant keywords. A shoe shop in Blackburn could see themselves found by a user simply searching 'shoe stores in Blackburn', for example. The local touch brings customers who may not even have been aware of your business.
SEO with RS Digital
At RS Digital, we offer professional SEO aid to businesses of all sizes, and can help put a small business on the online map, thanks to our use of organic white hat techniques. We even offer web design, social media and Pay-Per-Click (PPC) services, which means you can have your whole online side of the business under control, while you run everything else at work.
For further information on the services we offer, visit our main page and contact a member of our experienced and friendly team for a free SEO review today!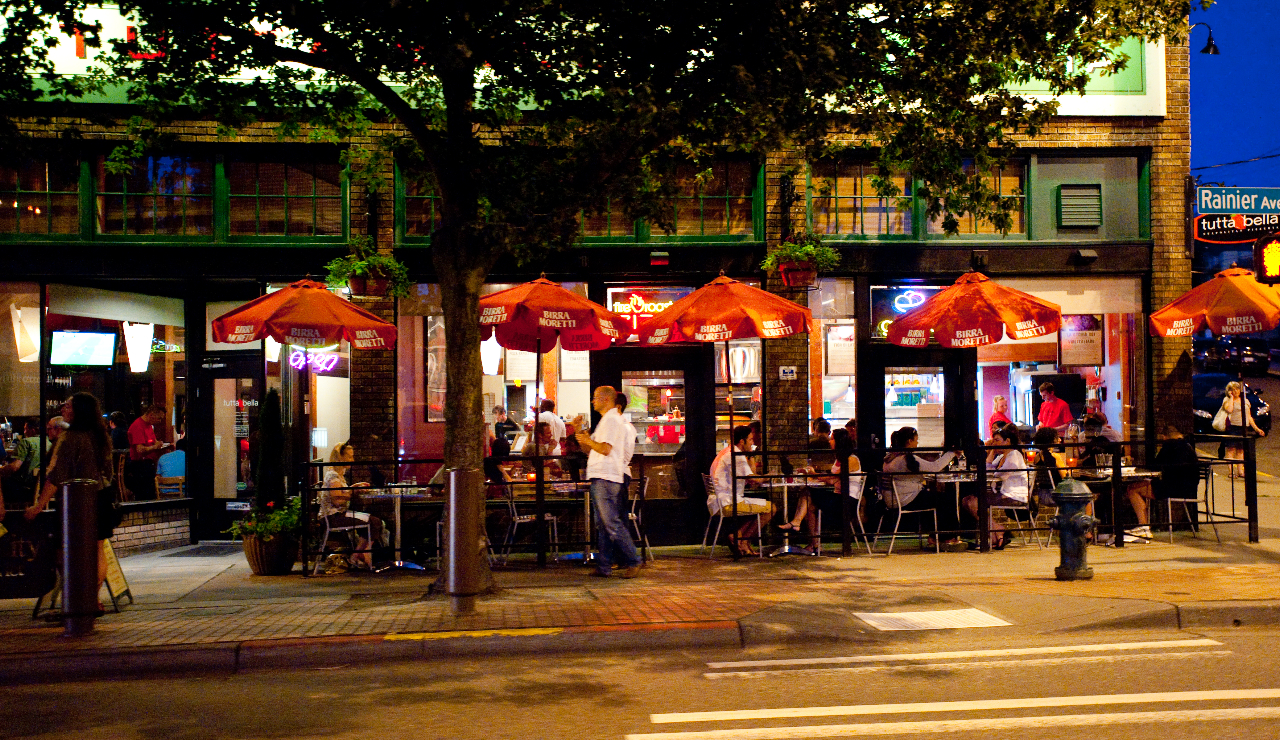 JoeRayW
RS Digital
Senior Researcher