Social sells, and the novel 'The End of Power' , written by Moises Naim, has seen a sales surge thanks to a Facebook book club hosted by the creator of the social network, Mark Zuckerberg.
The Zuckerberg Challenge
Mark Zuckerbeg each year sets himself a challenge, and many of his fans like to take part too, as he shares his journey on his Facebook page. In the past he's attempted wearing a tie to work each day, only eat meat he's hunted himself, meet someone outside of his work each day and learn Mandarin to name a few of his impressive yearly challenges. This time he's vowed to read a book a week in relation to culture, beliefs, histories and technologies, and fans have followed suit, ordering the books he selects.
The first book selected 'The End of Power' by Moises Naim, is about economics and how the power is shifting towards the individual rather than the bank, and in days after Zuckerberg announced the book, sales exceeded what the book made within eighteen months. It shows just how heavily influenced people can be by reading recommendations on social media from celebrities and businesses. Even you and I can see our influences picked up by others thanks to the power of social media.
The Importance of Social Media
While Mark Zuckerberg can push the sales of something by writing about it just because he's Mark Zuckerberg, it still manages to highlight just how important social media is in driving sales. A company on social media can gain an audience who can directly engage with them, and any content posted on the social networks can be shared by this audience, helping spread the word further and bringing new business in. A combination of high quality content, a friendly voice which matches what the company stand for, and a relevant social page regarding key words and descriptions makes for a perfect companion to the use of search engine optimisation (SEO) techniques used to raise a website up the Google rankings.
At RS Digital we provide social media alongside our SEO services, along with web design and Pay Per Click (PPC) marketing, and with these methods you will see yourself find a place on the internet, without being lost in the furthest reaches of Google.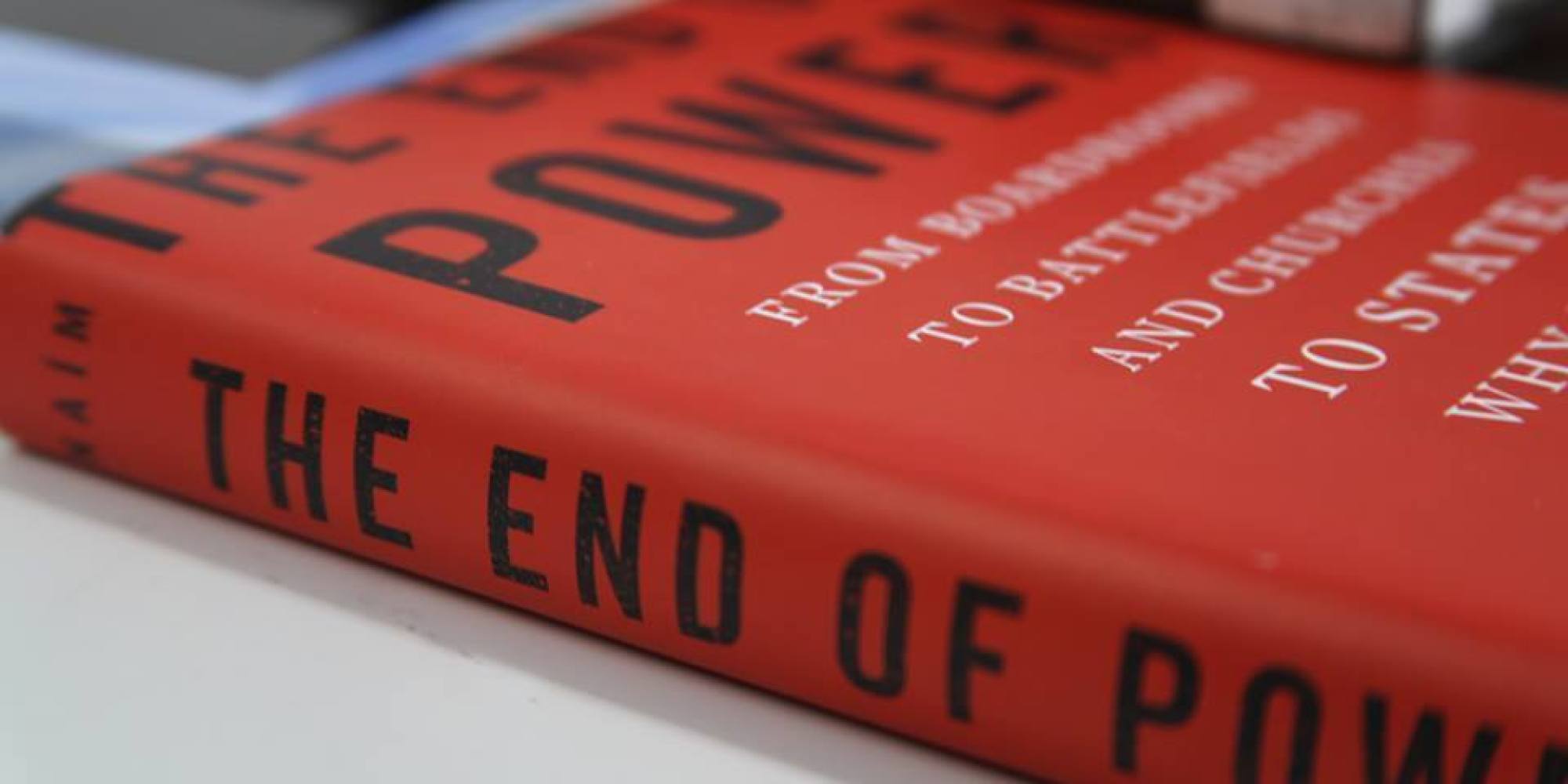 JoeRayW
RS Digital
Senior Researcher