Want to be found at the top of Google or Bing?
Seo Preston
In the modern, internet-driven sales environment, your business can stand or fall on its online presence. You've built your business, you've gone to the expense of a professional website and yet you're not getting the results you expect, why?
It's down to Search Engine Optimisation. A customer's first port of call when researching local services is their smartphone, and hardly anyone ever looks past page one, it's just how people are. We know that, and we know that you need to be sure that your name is near the top. Here at SEO Preston we've got 10 years' experience of making this happen for our customers, using digital strategies to raise their online profile.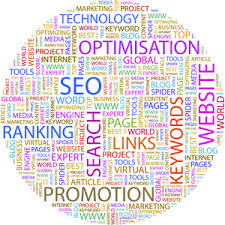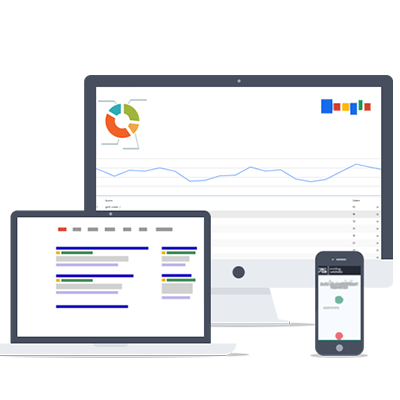 Our range of services and focus on positive outcomes makes us the premier Preston search engine optimisation agency. Contact us and our approachable, knowledgeable team will guide you through the whole process of ensuring that your digital presence is head and shoulders above your competitors. A website audit conducted by us will provide a total analysis of your website's visibility to search engines and its overall traffic, ally this to analysis of your competitors and we can identify what will work for your business. As a local company, we know what local keywords will make local people tick, and drive traffic to your website. It's a full SEO service Preston style.
Our reliable, professional SEO specialists will optimise you're on page content, making sure that it's relevant to your potential customer's searches. We understand that SEO is a constantly changing skill, it's important to keep abreast of the shifts and changes in consumer tastes to keep your business in the public eye. This means understanding the way customers think, the devices they use, it means solutions that are Google Mobile friendly. You're busy, you've got a business to run, so let us do the hard yards of raising your online visibility, giving you a digital edge over the rest.
That's not all of it either, our team understand that your business is unique, we don't employ a one size fits all approach. Each strategy is bespoke, tailored to the needs of your business: building links, targeted marketing, intelligent press releases, creating infographics, getting your business seen where it needs to be seen. If you're a Preston business, then you need a Preston SEO company, with intelligent, personal and friendly SEO and digital marketing solutions, helping your business grow.
Contact RS Digital Marketing for a Free PPC Health Check or speak direct to one of the team on 01282 452096