Want to be found at the top of Google or Bing?
Seo Clitheroe
Let our Clitheroe SEO agency boost your sales
Our Clitheroe search engine optimisation agency can drive more traffic to your website boosting conversions and sales. We are a well established digital marketing company with 10 years of providing client driven services. No matter what type of business you have we can help.
SEO service Clitheroe will create a strategy to increase ROI, improve brand awareness, and boost visibility in the search engines. If you think your business could benefit from this then you've come to the right place.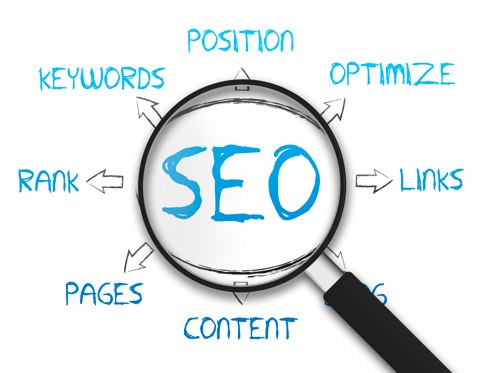 What is website audit and why do you need it?
A website audit is a complete analysis of your site giving an insight into areas that need improvement. It will show why you're not getting the traffic and conversions you need, and why you're not getting a good ROI.
We can then take this information and use it to transform your website into a high converting business. There are many factors that go into creating a successful website. It's not just about using the right keywords, though that does play a major role.
Competitor analysis and keyword research
Knowing what your competitors are doing provides a massive advantage. We have the tools to analyse your competition and find out why they're outranking you. This includes keyword analysis that reveals search terms your competitors are using to stay on top of first page results.
Our Clitheroe SEO company will uncover keywords and keyphrases your target audience is using when looking for your products or services. This will give you a far higher ROI. We may even find lesser known search terms customers are using to find you.
Onpage SEO
Onpage SEO refers to the content you have on your site. The type of content, page layout, ease of navigation, and popularity with social media all play an important part in getting your site ranked higher on the search engines.
Google Mobile friendly checks and fixes
Many people will access your website using a smart phone or tablet. Having a mobile friendly site is critical and can make the difference between success and failure in your online business.
We can check your site for mobile issues and fix them. You can't afford to ignore this if you want a successful business.
Link building strategies
We can get your site highly visible in Google very fast with effective link building strategies. The quality of the links is important and acts as a signal to Google that your site is popular and worth visiting.
Strategies we use include press release marketing, UK directory placements, outreach content, and info graphic creation.
Contact RS Digital Marketing Marketing for a Free PPC Health Check or speak direct to one of the team on 01282 452096