Want to be found at the top of Google or Bing?
Seo Accrington
At RS Digital Marketing search engine optimisation agency, we combine the skills of Website audit and Competitor analysis as well as on and off page optimisation to deliver an effective SEO strategy for your business. With over ten years of experience in the space we know how to make sure your website reaches your potential customers when they are making that all important buying decision. So how do we do it?
We start with an audit of your existing website to see what improvements can be made right away. This ranges from your sites internal structure to page load speed and the visibility of your site in terms of search engines.
Next we break down an analysis of your main competitors and research the terms or "keywords" your potential customer are searching for. If your site is not appearing in the search results for the right keywords how will anyone find you?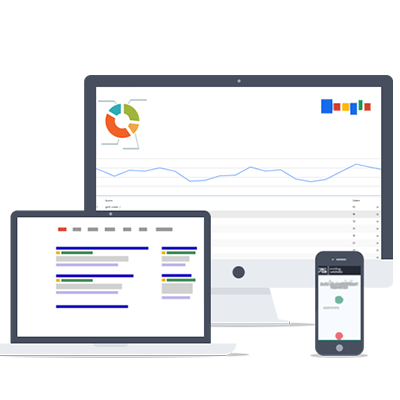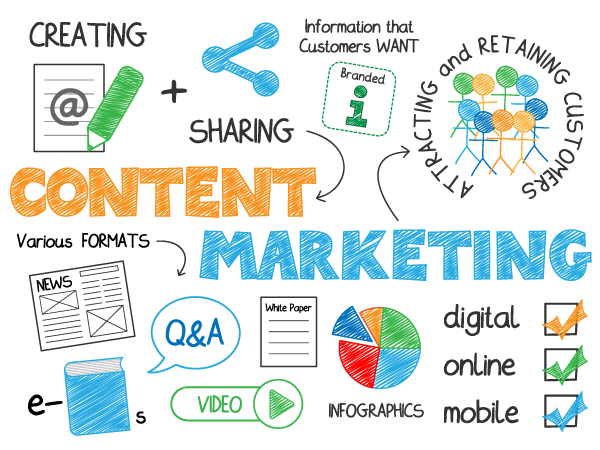 These days more and more web traffic is conducted on mobile. Google have even tweaked the way they choose websites to show in the search results based on how mobile friendly they are. We will set about restructuring your site to make it search engine friendly, faster and more appealing to your target market.
One of the biggest factors in having your site at the top of page one of the Google search results is backlinks. What are backlinks you ask? Google gives weight to sites which have links to them from other trusted sites. Think of it like a digital reference. Google sees your site as "link worthy" and therefore improves your ranking in the results.
As the leading Accrington Seo Company we will build your website's link profile through a variety of methods including outreach content, press releases, directory placements, digital marketing and more. We don't just get any old links as if the process is done incorrectly it can damage rather than improve your sites authority.
If your website is not bringing you leads on a regular basis or you think it should be bringing you more business, then talk to us about our bespoke Seo Service Accrington. Our experience and results speak for themselves. We will set and time to discuss your needs and put in place a plan to get your website on track as quickly as possible. We will help you turn your website into a valuable business asset. Get in touch here.
Contact RS Digital for a Free PPC Health Check or speak direct to one of the team on 01282 452096