Marketing services with RS Digital: Keep your clients interested AND attract new customers
You need to know how to make your business stand out online, without standing on the nerves of visitors. Internet users quickly tire of repeated content and spam; so you need your site to provide the right information in the right ways in order to turn clicks into clients.
Here at RS Digital, we bring the best of content together with technological expertise – to create a marketing service which will serve your business across the platforms. This means not only will your site content and layout be one step ahead of the competition, but you'll be reaching out through newsletters and emails to really make your mark.
We offer two exclusive marketing services which are ready to get you noticed online: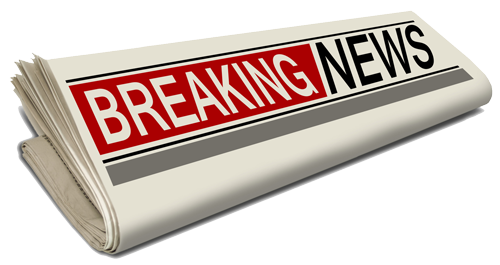 Newsletter subscription service
The best businesses will have an online newsletter, as this shows dedication to their clients and is a symbol of reliability customers are much more likely to trust. We provide an online facility which invites visitors to your site to quickly sign up to a newsletter – meaning that you can bring the best of your services to their inbox with a couple of clicks.
Having a newsletter subscription service shows that you are a business worth talking about – and it is an excellent way to keep people updated on your products and services. We create a custom system for your business news requirements – all you need to do is wait for the customers to keep coming!
Custom Email Marketing
Here at RS Digital we offer email marketing to outsmart the competition. We ensure that your promotional emails are sent in the most efficient way – so they get seen and start sales!
Want to get your business information right into inboxes?
Concerned that the promotional emails you send are going unread?
Ready for a structured campaign which targets a range of customers?
Our exclusive email system means that you can send personal promotional emails – both to existing clients and to pull in new customers.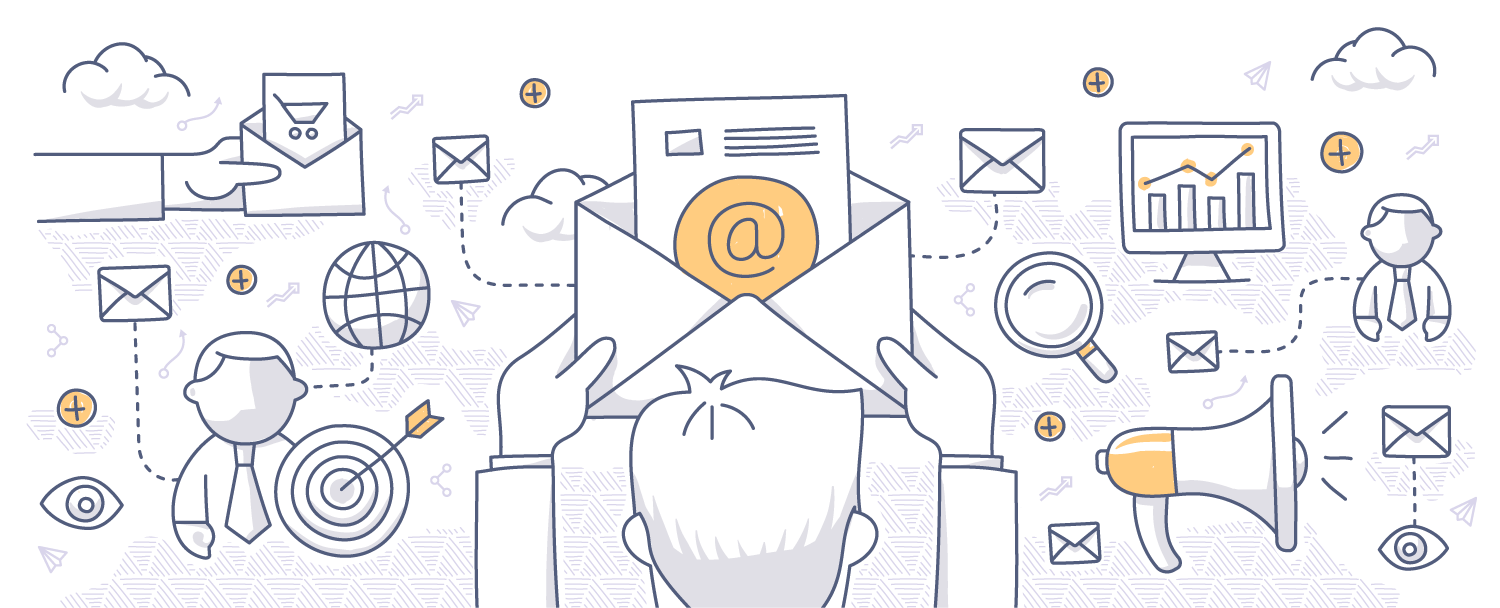 Contact RS Digital for a Free SEO Health Check or speak direct to one of the team on 01282 452096