WITH OUR CONTENT MANAGEMENT SYSTEMS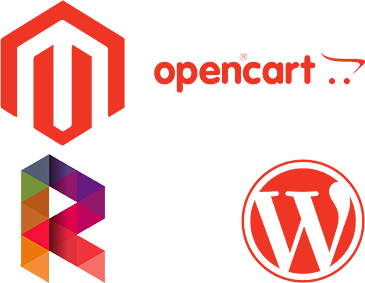 It is essential that when you are online, you are online in every sense of the word. This means that you get your message across in a way that matters. When you own a business you are proud of, you want to show that to the world – and rightly so!
Yet have you ever come across a website where that passion just isn't there? You may have been confronted with tedious text or boring bullet points? Imagine how upsetting it must be to have a great website, but to be unhappy with the text, not sure of how best to make it appeal. At RS Digital, we know how crucial good content is. That is why we use our expertise to craft punchy, powerful writing sure to knock out the competition.
Comprehensive Management Systems
This is not just confined to the text on your website either. Our comprehensive management system takes all elements into account and boosts them to their optimum level:
Text and image editing for quality effect
Add and remove pages as necessary
Create a style and feel that tells us about YOU and your business
And we get to work with all the fiddly stuff – whether its file management, Meta data support, and more!
And you can certainly say what you want when you talk to us. Why not give us a call and see how we can help take your website to the next level.