Mobexx is the Global one-stop-shop for all rugged and ATEX mobile computing requirements including, Rugged Tablets, Rugged Notebooks, Rugged mobile computers and Rugged PDA and Handheld Devices.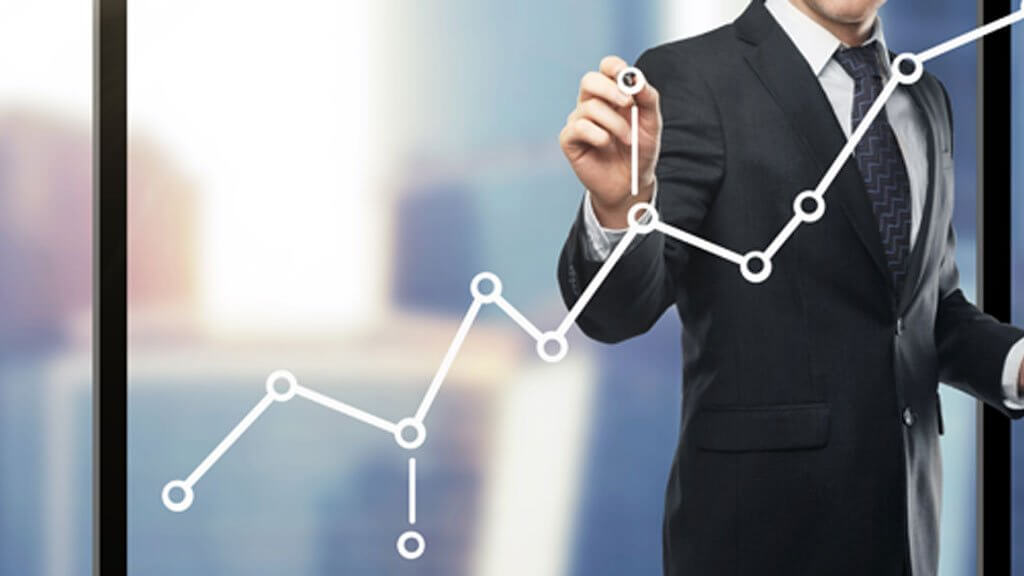 Mobexx Ltd came to us with little web presence, our brief was to improve there search presence for products and brands they are well known for.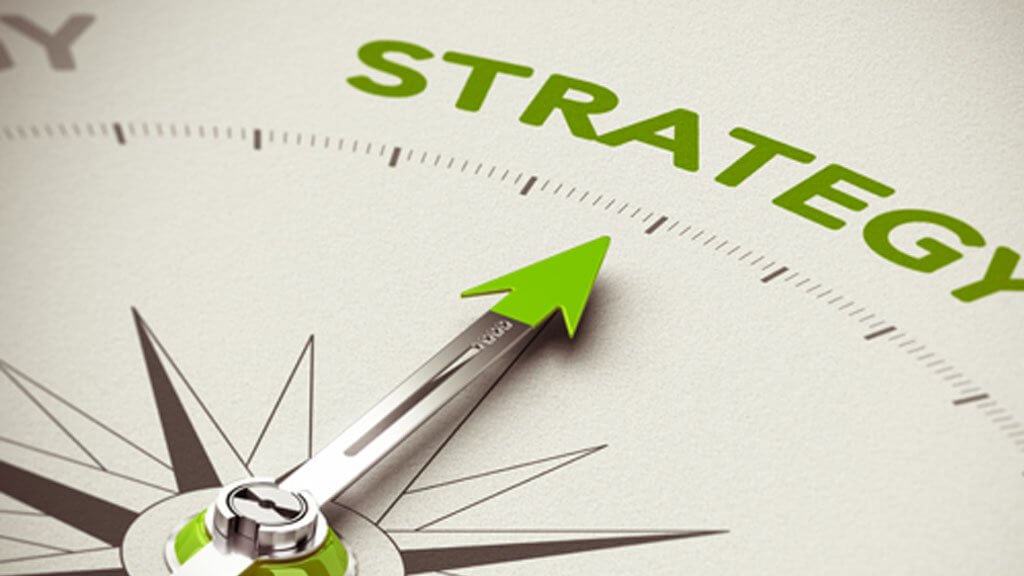 We started with a technical audit which indentified that the site was loading very slowly and areas within the website to focus our seo skills on. Our expert developers set in place a serious of fixes and implemented onsite seo and improved the load time from 25 to 1.5 seconds.
We then focused on developing a good content marketing strategy and building up relevant, seo friendly contextual backlinks. Through a strategy of press release and blogger outreach we were able to engage with targets and promote the brand which inturn increased the targetted traffic, leads and search rankings.
As an Information and Communications Technology (ICT) leader with nearly 120 years of expertise, NEC combines its advanced technologies, phone systems and knowledge to help ensure the safety, security, efficiency and equality of society ― enabling people to live brighter, more enriched lives.
READ MORE
Burleigh Travel has over 25 years' experience of arranging high quality rugby tours along with school sports tours and tours for other sports.
READ MORE