Here at RS Digital Marketing we are here for you.
We are THE solution, at RS Digital Marketing
Securing an online presence can appear difficult from the outside. That is why we work with you, from the inside, to secure an excellent standpoint for your business. With our digital marketing expertise, we know how to get your website picked and clicked!
As the internet advances, we advance too
We have extended more than 15 years of industry experience– including SEO, PPC, social media and in a variety of digital content strategies. This means we can put together a bespoke package to suit your needs – something you won't get from other agencies out there!
Let us be your partner to the best results online. Expect to be hitting your business objectives, achieving excellent ROI and attracting top traffic when you work with us. Our regular updates allow us show your achievements as well as setting new goals.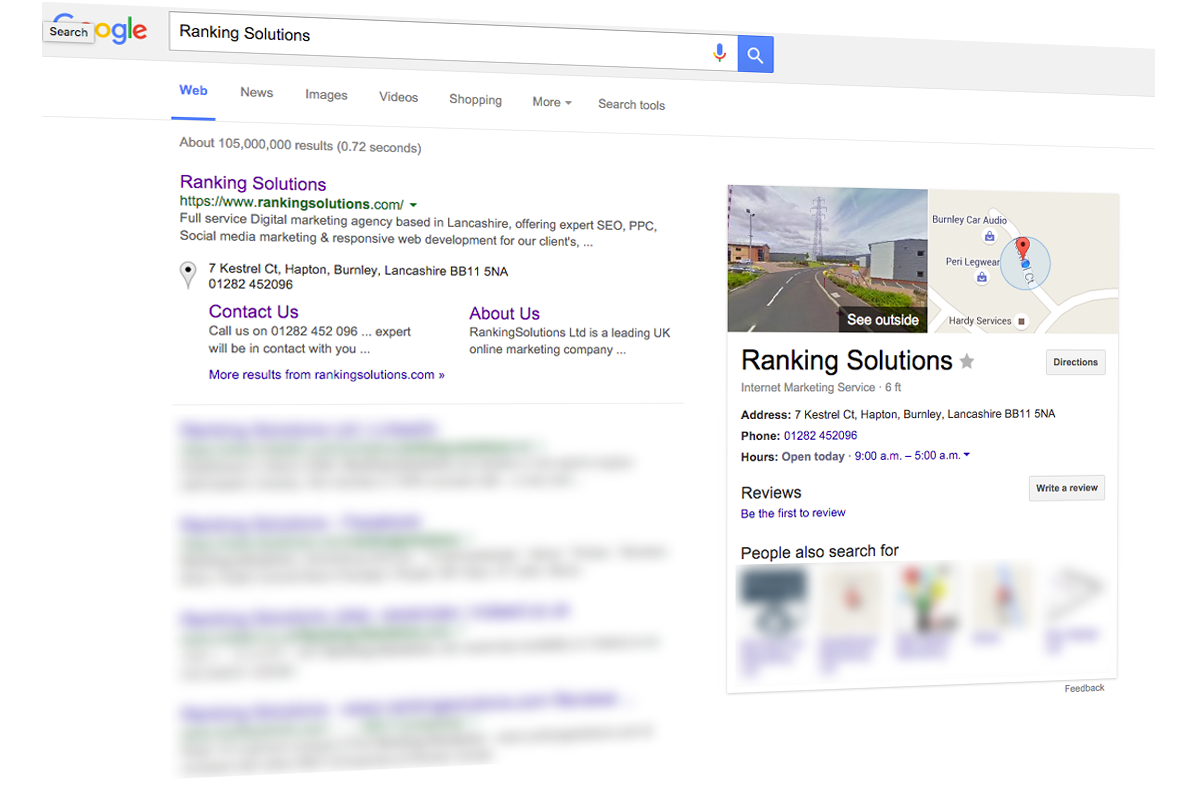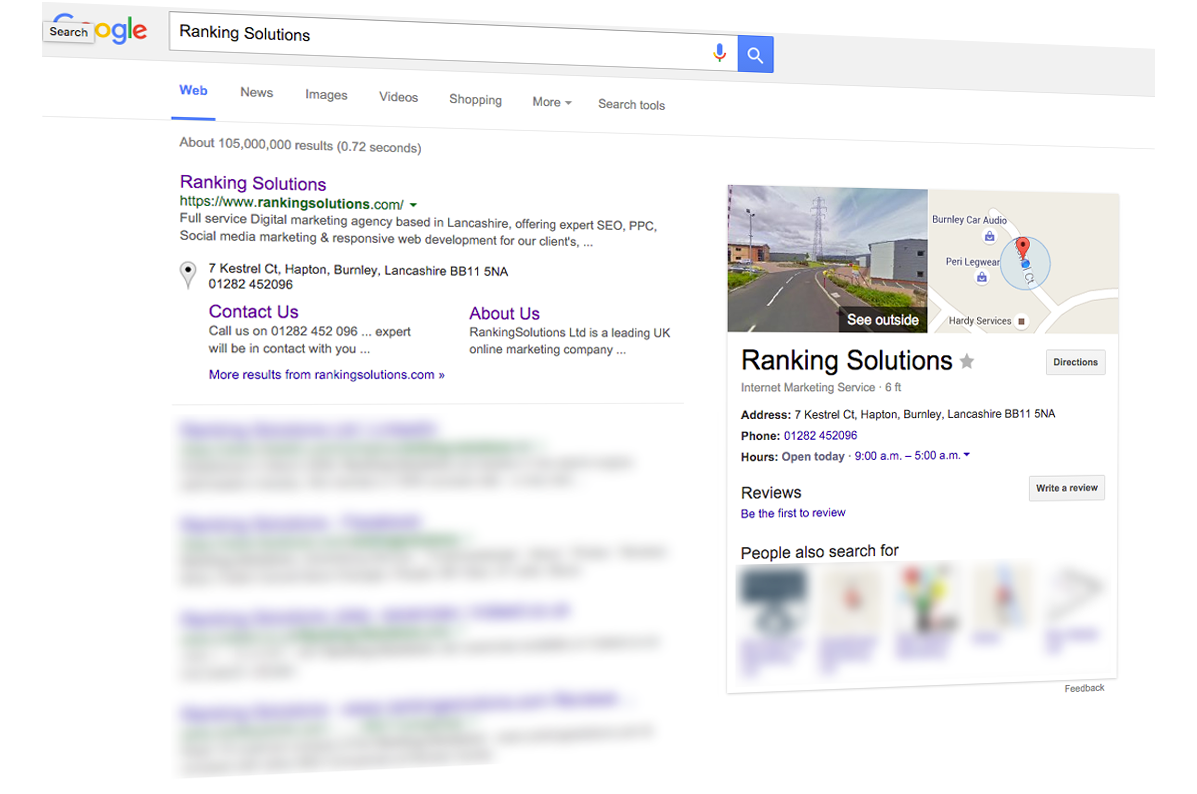 In other words
Let us do the hard work for you.
Running a website well is a little like operating a successful restaurant. You don't just want people visiting, you want them staying, making a wide selection and, most importantly, coming back for more. Here at RS Digital Marketing we truly are the bon appétit of online services, ensuring consistent visitor numbers and are able to monitor interest and increase engagement. This includes:
Conversion rate optimisation – turning clicks into picks, in other words! This ensures that not only do people visit your site, but they interact with it and return to it, so a guaranteed result!
We will deal with and explain any website jargon to you
We know how to optimise your site according to the latest internet changes
More time for YOU to do the things you are passionate about, secure in the knowledge that we are doing everything to get your website the attention it deserves
WANT TO KNOW OUR SECRET?
Well, we got your attention. That is what we do here at RS Digital Marketing – we care about creating advertising which is fresh, original and interesting. We know that quality matters. If we consider advertising like coffee, we aim to create the ideal campaign catering to a range of tastes – expanding a target audience who will be buzzing to get involved with your business. Wake up and smell success with our advertising expertise.